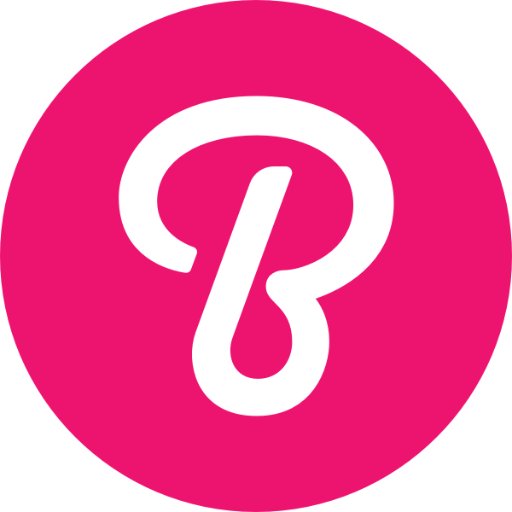 Brandpa.com another player in the brandable marketplace space announced some new changes today.
Check out the full article which has a lot of illustrated examples and pics.
From the article:
New sellers and new pricing
For over six months we had stopped accepting new sellers onto Brandpa. As of now, we'll be accepting new ones.
New sellers must pay a listing fee of $8 per domain. This reflects the fact that we pay our designers more than we are paid for a listing, and so we've been running that at a loss for some time.
If you're an existing Brandpa seller, you will continue to pay $5, and we have no intention of changing that.
The future of Brandpa
We want to take a moment to explain our reasoning and our future direction.
Our aim is to be the best marketplace for brandable domains. Up until now, we've strived to do this by manually curating every name, to keep the quality high.
However we've come to realise that this isn't in the interests of either our buyers (who want more selection, so long as they have quality) or our sellers (who want to list far more quickly than we can manually appraise). What we needed is a better process to deliver both.
We are very much aware of how some other marketplaces have filled themselves with huge numbers of questionable domains, and as they do so the sellers find lower and lower sell-through-rates for their individual domains.
We aim to be different. To do this, there are a number of things we're doing:
Manual sorting. We will still be curating domains, but after they have been listed. For example, we can nudge better domains higher up our search results. We use a mix of AI, analytics, and people for this.
Curated storefront. You can see a hint of this in above, but we're adding a lot more to our store than the usual 'grid of logos'. Soon you'll see featured domains, staff picks, and more, curated by hand.
Micro-targeted marketing. Our new tagging system is designed to allow us to run ads and SEO campaigns for specific groups of domains. Everything in this redesign supports that.
Empowering sellers. We're just getting started with the seller's dashboard. We want to give you all the data you need to accurately price, negotiate, and sell your domains on our marketplace.
Most of our customers are buying domains for a new business or product. We will continue to optimise relentlessly for the kinds of domains they want. This means we're never going to accept an 18 character dot-net domain with 6 numbers and 3 hyphens, and honestly – we don't want to.
If you have questions or feedback on the new update, please contact us on Slack (if you have access) or send us a message.