BrandBucket sent out their November newsletter and it is always nice to get a look at some of the metrics. When it comes to Keyword vs Invented or what I have always called M.U.P.S. (Made Up Pronounceables), the keyword names are selling a bit better. For September and October sales keyword centric names were 55% of completed sales vs 45% for invented.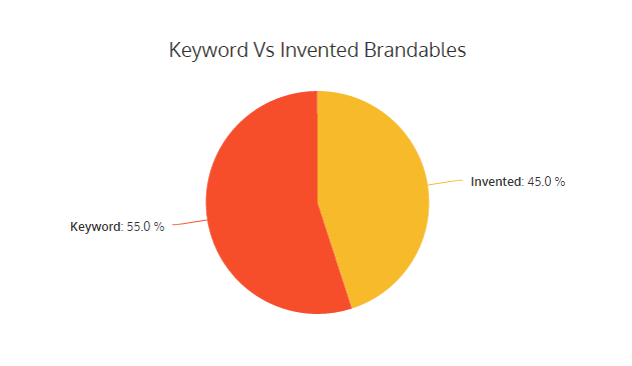 When it comes to a breakdown of keyword names, two word domains led the way at 61% of all sales.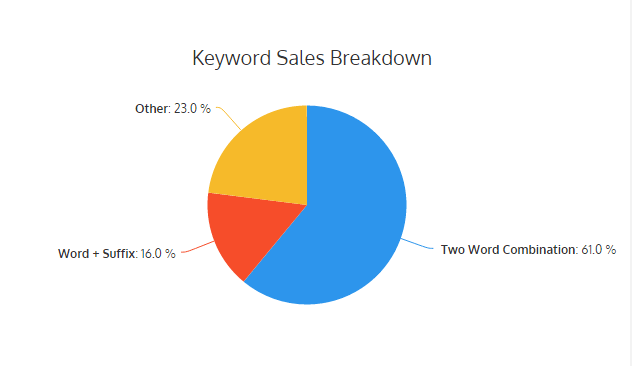 When it comes to top searches on BrandBucket, technology, design and fashion all account for 9%. I did submit 3 names for the first time and one of the names is fashion related, I did not think it would get accepted as I did not think fashion would be as popular as it is on BrandBucket.
Michael Krell noted that BrandBucket sold a one word domain for six figures in September and that newer members have had some sales success over the last couple of months.