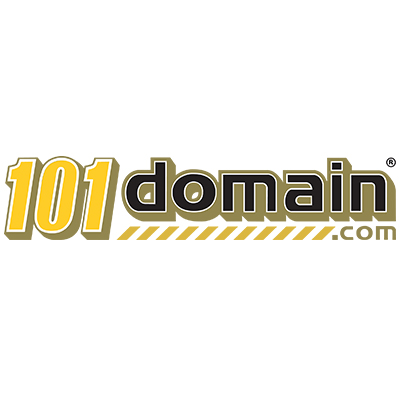 101Domain.com (an advertiser here) put together a database of registries that are providing some form of relief during the current Covid-19 pandemic.
In a blog post they lay out all the info:
As part of our effort, we work closely together with the various domain name registries around the world, which are adjusting their policies to help customers during these challenging times.  Some registries have provided relief in various ways for those who are having difficulties including:
No restore fee for selected domain renewals past the expiration time

Price reduction for specific domain extensions
Temporary discounts on certain renewal fees
Verisign, Donuts, Affilias and others provide information on what fees are being waived and what extensions might see a price reduction.